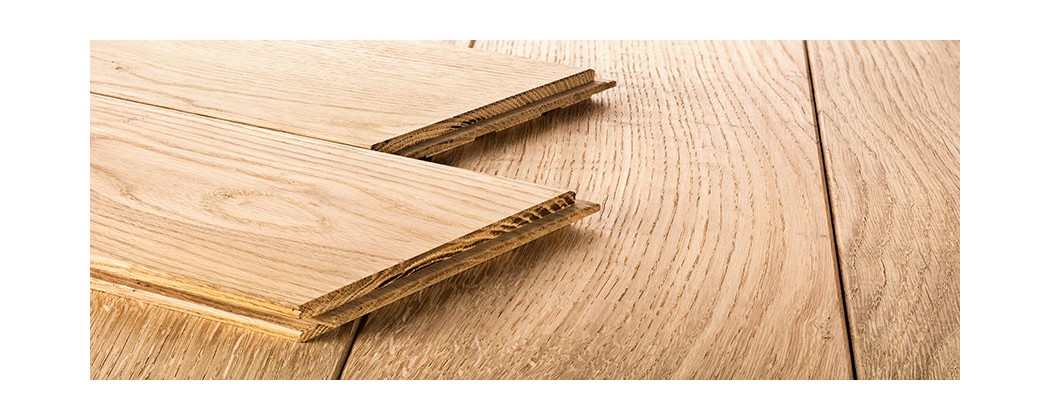 Wood flooring, parquet
Floor board, parquet, solid board - high quality lumber. Sale from the manufacturer, delivery in Ukraine. Wooden flooring is a tradition that has been respected for centuries. Floor board, massive board, parquet - flooring materials that are popular in all countries of the world. The comfort of a home is inherently associated with a warm, beautiful, natural wood floor. The floor board guarantees a high level of thermal protection, has soundproofing properties. A massive board due to its monolithic structure will last a very long time. Wooden flooring is beauty and comfort, as well as one hundred percent naturalness.
Pine parquet, floorboard, solid pine. High quality floorboard.